Don't be shy, if you own cables by Procables N Sound send us your picture and we'll post it. Please include a couple of lines of what you would like others to read about you, band or company websites are welcome!
Eric Brendan Band

http://www.myspace.com/ericbrendanband

Curt's

personal page, with original songs

http://www.myspace.com/curtisoeserquottele62quot
Wally from Allen Park, MI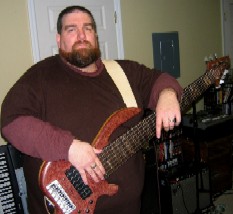 P. Gamble
ALBUQUERQUE, NM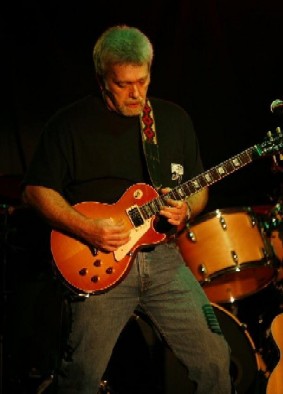 Tony Stovall
Winchester, Tn.
Blues Geezer Deluxe....
....lol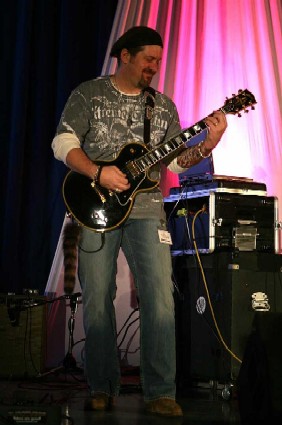 Jas Caffrey
RC of the Steve Helms Band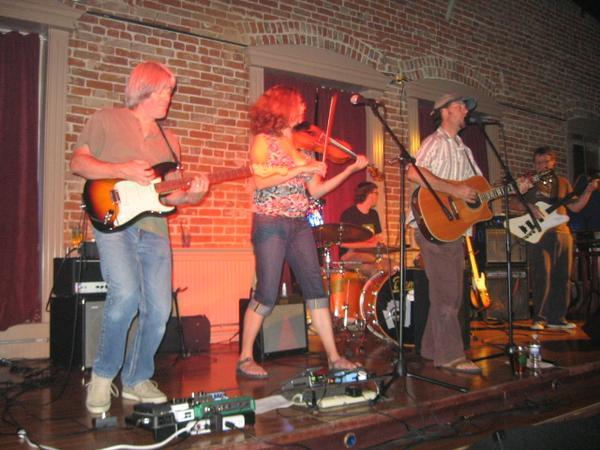 Drew "Slide Meister" Schneider
#1 Guitarist, Oeser-Schneider Cross Continental Band
Wala Wala, Washington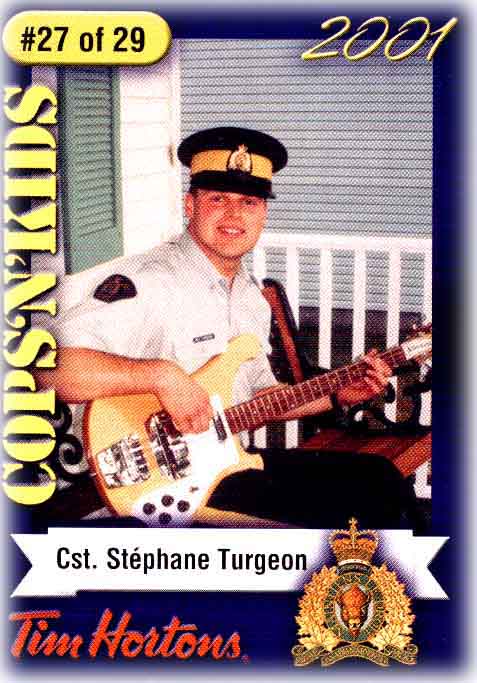 Stephane, a real Canadian Mounty!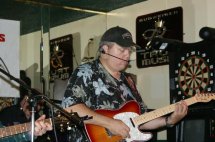 Paul Valenti - Guitar/Vocals - RiverGard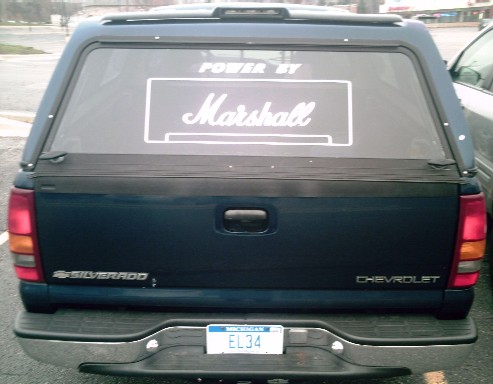 I know this isn't a player but you gotta respect someone who is willing show of their favorite tubes like this, way to go Carl!!