Welcome to Pro Cables N Sound
come inside and hear the differnce quality cables can make
"select the picture for PCNS Main Product page & Product News"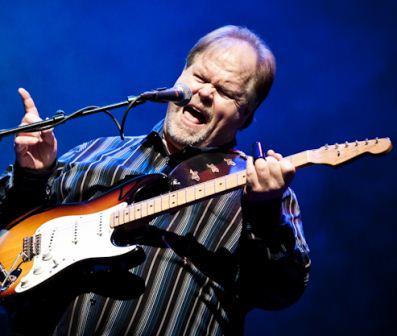 Buddy Whittington the "Six String Svengali"
Patriot SX Instrument cables are used by pro players all over the world. This excellent sounding cable is hard to beat when price, reliability and sound qualtiy are all factored together.
Procables N Sound is your choice for quality Audio Cables including;

12 gauge Speaker cables, Canare Microphone cables, Instrument cables, Snake cables, Insert cables, Connectors and Custom cables that ensure high performance while maintaining rugged durability. Our cost effective cables deliver the highest quality at competitive prices. These are no nonsense products, no hype, just cables that work!
At Procables N Sound (PCNS) we specialize in providing sound options for all of your audio cable needs, including custom cables. We have focused on no frills high quality cable products! This means no fancy custom make connectors and fancy cable jackets. Just good old fashioned high quality with out any hype.
If you don't see what your looking for in any of our pages please email us. Chances are we can build it. 70% of our sales are custom orders and we NEVER charge extra for custom work! Have an idea about something? Let us know and we can help you engineer it. We don't charge for advice either, we sell cables, not words!
The cables we build for our customers are the real deal! All our speaker cables, microphone cables, snake cables, insert cables, instrument cables and other cable products are all made with name brand cables and Neutrik ends (exceptions are noted). We build professional quality cables, don't settle for something that cost less that will fail on you. Remember, your cables never fail when they are sitting in the box, they only fail when you need them and that's usually in front of an audience!